The cover athlete for this year's version of Yuke's and Visual Concepts' incredibly popular WWE video game series is simply phenomenal.
That's right, AJ Styles will be featured on the cover of WWE 2K19, but that's not his only involvement with this year's game.
During the cover announcement, Styles mentioned that this year's game will feature a Million Dollar Challenge. Details were a bit vague, but the "Phenomenal One" said players will have to beat an unannounced mode, submit a promo video, and if they're selected, they'll be entered in a tournament.
Whoever wins that tournament will get the opportunity to face Styles in a one-on-one match in WWE 2K19 and if they're able to beat Styles, they'll walk away with:
Beating Styles won't be easy because he's one of the biggest gamers on WWE's roster, but Yuke's and Visual Concepts might want to bring some extra controllers just in case this happens again:
Here's a look at the cover art: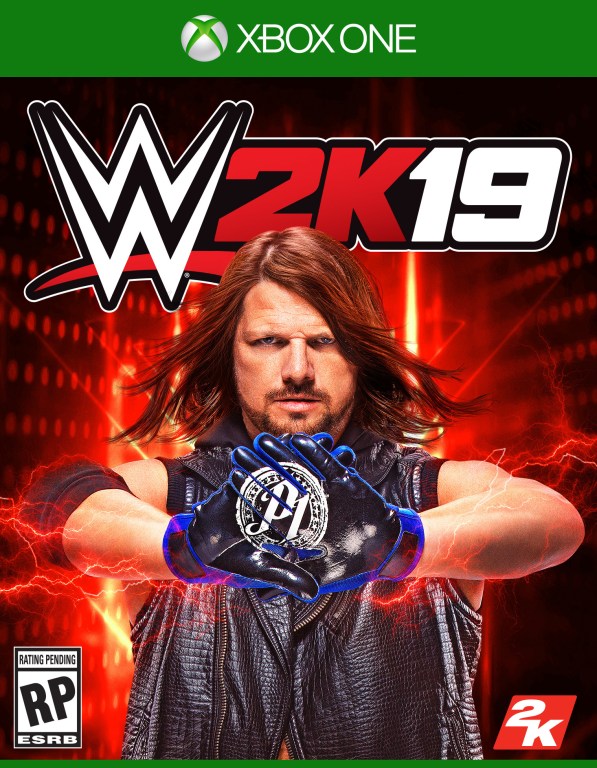 WWE 2K19 will be released for PS4, Xbox One, and PC on October 9. For more information on the game visit wwe.2k.com, become a fan on Facebook, follow the game on Twitter and Instagram using the hashtag #WWE2K19 or subscribe on YouTube.