As we continue to roll through the doldrums of the WWE's calendar, one of the most exciting events of the year has suddenly crept up on all of us.
Since the introduction of the Money in the Bank Pay-Per-View in 2010, it's stood out from the rest of the PPV cluster due to the importance and thrill of the MITB ladder match.
Any ladder match is going to have an extra bit of intrigue because, at its core, it is a hardcore match with multiple people falling off of ladders from eight to 12 feet. When you have five, six or even seven competitors crashing through tables from a high distance, the crowd is going to be even more invested than they normally are in a ladder match.
Add in the fact that the winner of the Money in the Bank match can "cash in" the briefcase for a world championship opportunity on any show for up to a year and you can understand why this show is a big deal for fans of the product.
There have been 17 Money in the Bank ladder matches in the history of WWE and 14* of the winners have gone on to become champions (asterisk is needed because Mr. Kennedy won the MITB match at WrestleMania 23, but dropped the briefcase to Edge on an episode of SmackDown. Edge would then successfully cash in against the Undertaker).
Winning the match is typically a sign that the person is about to get boosted up the card. Holding the briefcase elevated characters like Edge, The Miz, Daniel Bryan*, Alberto Del Rio and Seth Rollins into the main event picture. (Note on Bryan: Even though this wasn't the Yes movement version of his character, Bryan started showing signs of finding his WWE voice after winning the match in 2011.)
Not everyone has had main event level success though. Jack Swagger's title reign was a dud. CM Punk is the only two-time winner of the MITB match, but his first run with the title was lackluster at best. Damien Sandow had a thrilling television match against John Cena, but his momentum quickly flattened out after he became the first person to lose clean during cash in attempt.
Last year, Dean Ambrose climbed the ladder and retrieved the briefcase and then cashed it in later on in the night. Ambrose would pin Rollins (who had just beaten Reigns clean) to become the WWE champion.
I don't expect the winner of this year's Money in the Bank match to cash in on the same night as the show, but depending on who wins, the briefcase won't be out in the wild for too long.
Let's take a look at the field in the men's match first and see if we can't figure out who is going to walk out of St. Louis as Mr. Money in the Bank: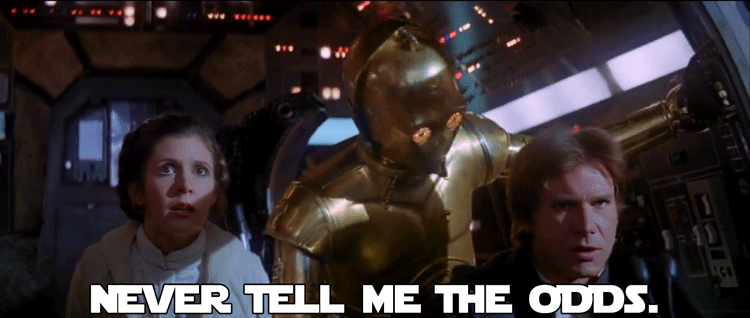 Kevin Owens (Odds 25/1): With Owens currently holding the United States Championship and running with this "New Face of America" character, it would be overkill for him to also have the MITB briefcase. I do totally expect Owens and Sami Zayn to pull off some crazy spot that hearkens back to their ROH days.
AJ Styles (10/1): In the month since his United States title match against Owens, it feels like Styles has taken a backseat to Shinsuke Nakamura. He's still excellent in the ring – just look at how smooth this Styles Clash is – but his character feels a bit aimless right now, which has become a common thread among a good chunk of the main roster.
He's still getting a nice pop every week, which is impressive when you consider how badly creative struggles with booking good guys, and odds are he's going to be in a prominent match at SummerSlam. This then would make sense for him to win the contract and then declare that he wants to cash it by challenging the champion to a match in Brooklyn.
Dolph Ziggler (40/1): Not as crazy as you'd think. Ziggler's heel turn hasn't meant anything, but a heel Ziggler cashing in the title after a young guy wins the title for the first time could be a way to boost Dolph …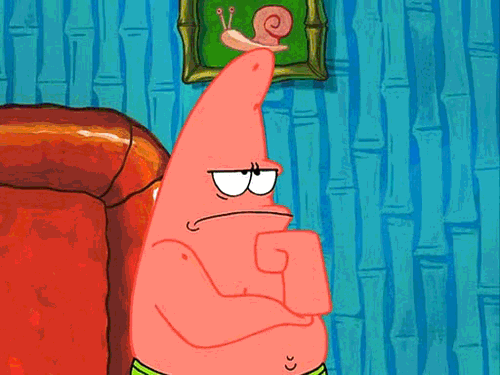 … Yeah, you're right, how many times have we thought that Ziggler's character was going to become serious, only for him to keep the same look, mannerisms, and movements that he's been repeating night in and night out for the better part of this decade?
His role in this match is important. He's the veteran who needs to make sure the match moves at the correct pace, which could be a challenge considering half of the guys in this match have never participated in something like this before.
GAH, that sounded like a line JBL will probably say on Sunday. Excuse me for a second …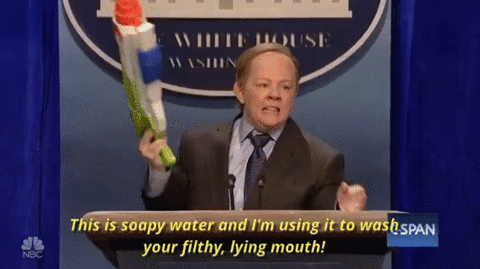 Sami Zayn (15/1): It's hard to believe that Zayn will win this match considering his character is basically just a goober who doesn't understand how to properly hold a conversation. At times, Zayn comes off like a comedy guy, instead of someone who is trying to win the world title.
If there was a time to change the course with Sami and give him a new direction, this is the moment. But the fact that he's got three wins over Baron Corbin recently led me to believe that he's not getting the briefcase.
Baron Corbin (3/1): The "Lone Wolf" has constantly been referred to as a future WWE champion by the SmackDown commentary team and now would be the right moment to push Corbin up to the top shelf.
With how WWE books, Corbin's recent losses to Zayn actually bode well for him. Typically creative likes to have a guy lose a few times before they rebound with a big win. It makes little sense, but when you see the booking pattern, you can't unsee it.
So why is Corbin my favorite to win on Sunday? Simple, Vince and Co. still have high hopes for him and he reportedly has a big push coming in the second half of the year. He has the look of a champion, but in-ring work still needs some fine tuning because the crowd tunes out during his matches and his promos aren't exactly memorable.
Hopefully, the briefcase can work its magic with this one.
Shinsuke Nakamura (6/1): Nakamura doesn't need to win the MITB match to help his stock. Even though he doesn't quite feel as special as he did during his first few appearances, Nakamura is already established as one of the top babyfaces on SmackDown.
Similar to Styles, I can foresee a scenario in which Nakamura wins the briefcase and then challenges the WWE champion to a title match at SummerSlam. As a noble babyface, this would be the right move for Nakamura's character.
The road to Nakamura winning his first world title in WWE is a storyline that shouldn't be glossed over by creative. The summer of Shinsuke could be extremely fun and provide us with something to grab onto as fans because right now, it's hard to care about anything that's happening on WWE television.
As I mentioned earlier, for the first time, five women will step into the ring for a Money in the Bank match, so let's repeat the device I used above:
Charlotte (20/1): Much like Nakamura and Styles, Charlotte doesn't need to win the MITB match. The crowd is already invested in her and winning the briefcase isn't going to help. There are plenty of other girls who could really benefit from a win, so it would be a waste to give it to the girl from the Queen City.
Becky Lynch (20/1): Everything I said above about Charlotte applies to Becky as well. Even though it's felt like she has been floating on the show without any direction, there's no need for her to win this match.
Carmella (4/1): Frankly I'm surprised Carmella hasn't won the SmackDown women's title already, but now is a perfect opportunity to guarantee that she will eventually hold the title. Just imagine the possibilities of James Ellsworth trying to help her cash in the contract, only for their plan to be thwarted until eventually she cashes in on a vulnerable champion.
Tamina (7/1): 7/1 odds!? She's essentially Nia Jax lite, so you know Vince has at least considered the possibility of giving Tamina the briefcase. She had a better than expected match against Naomi this past Tuesday, so if she does win on Sunday, it will be fair to wonder if that match was a jumping off point for her.
Natalya (13/1): It wouldn't shock me if Nattie won, but her carrying around the briefcase for a few months does feel pointless. Like Ziggler, she's the veteran in this match, but her job is much harder than Ziggler's because she's never had to keep a ladder match, let alone a Money in the Bank ladder match together.
Twitter: @ScottDargis