Rob Gronkowski might have been on injured reserve for the Patriots' incredible Super Bowl run, but that didn't let it deter his Super Bowl victory parade celebration.
The Gronk Cruise continued, except this time on duck boats through the city of Boston.
Here are the top ten photos of Gronk celebrating the Super Bowl win: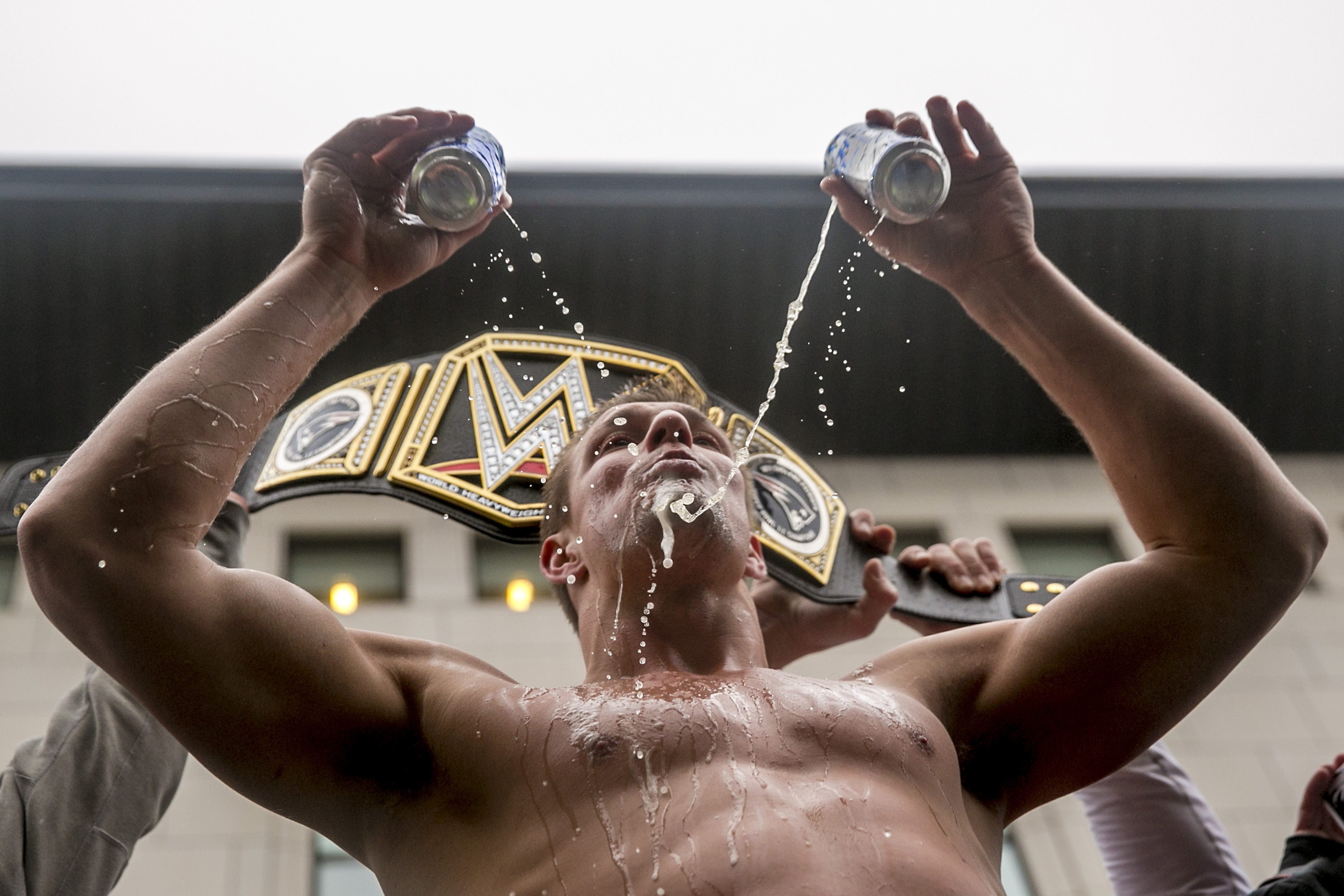 Cue "We Are the Champions"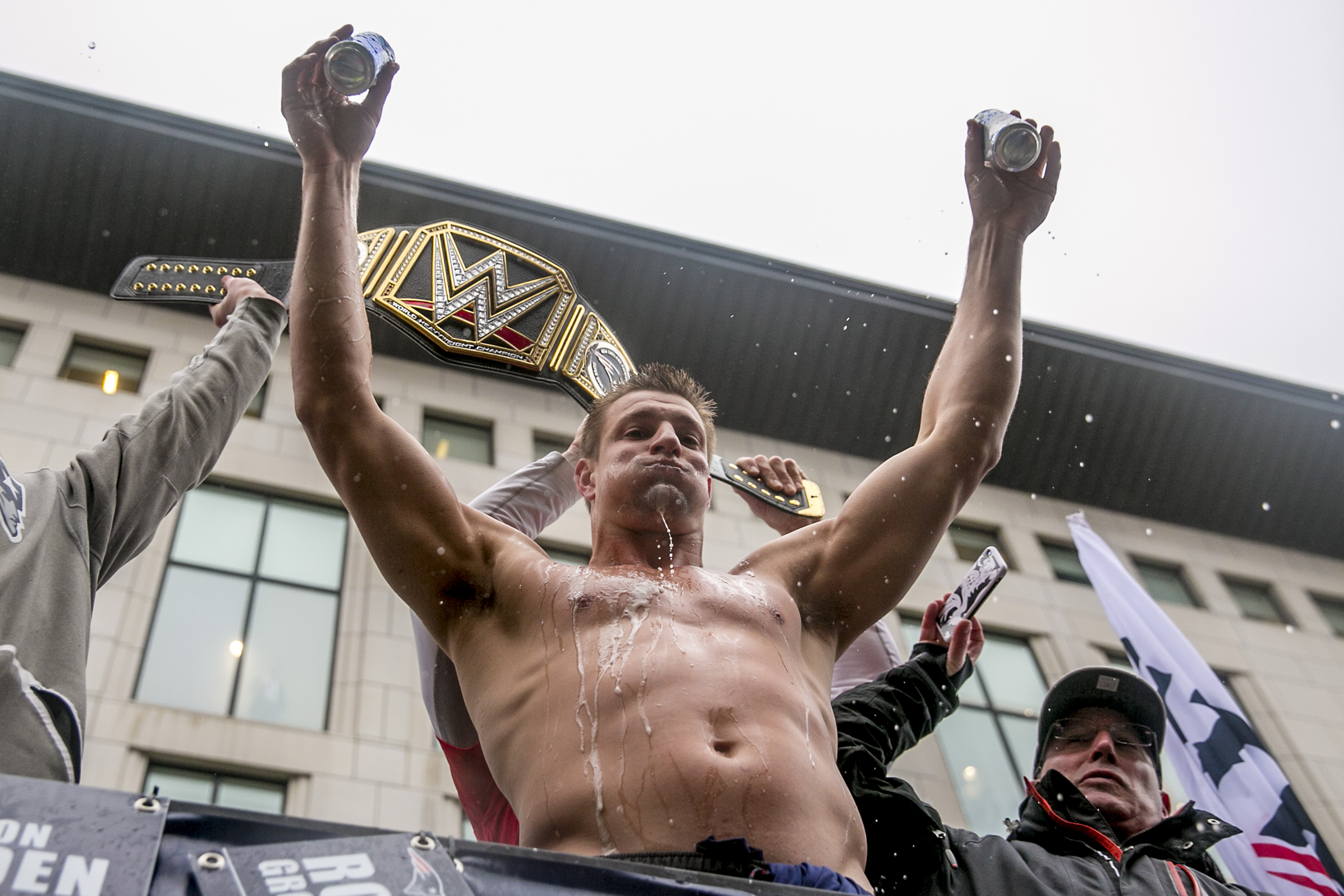 While we appreciate the victory pose from Gronk here, the look of absolute fear from the guy at the right edge of this photo is tremendous.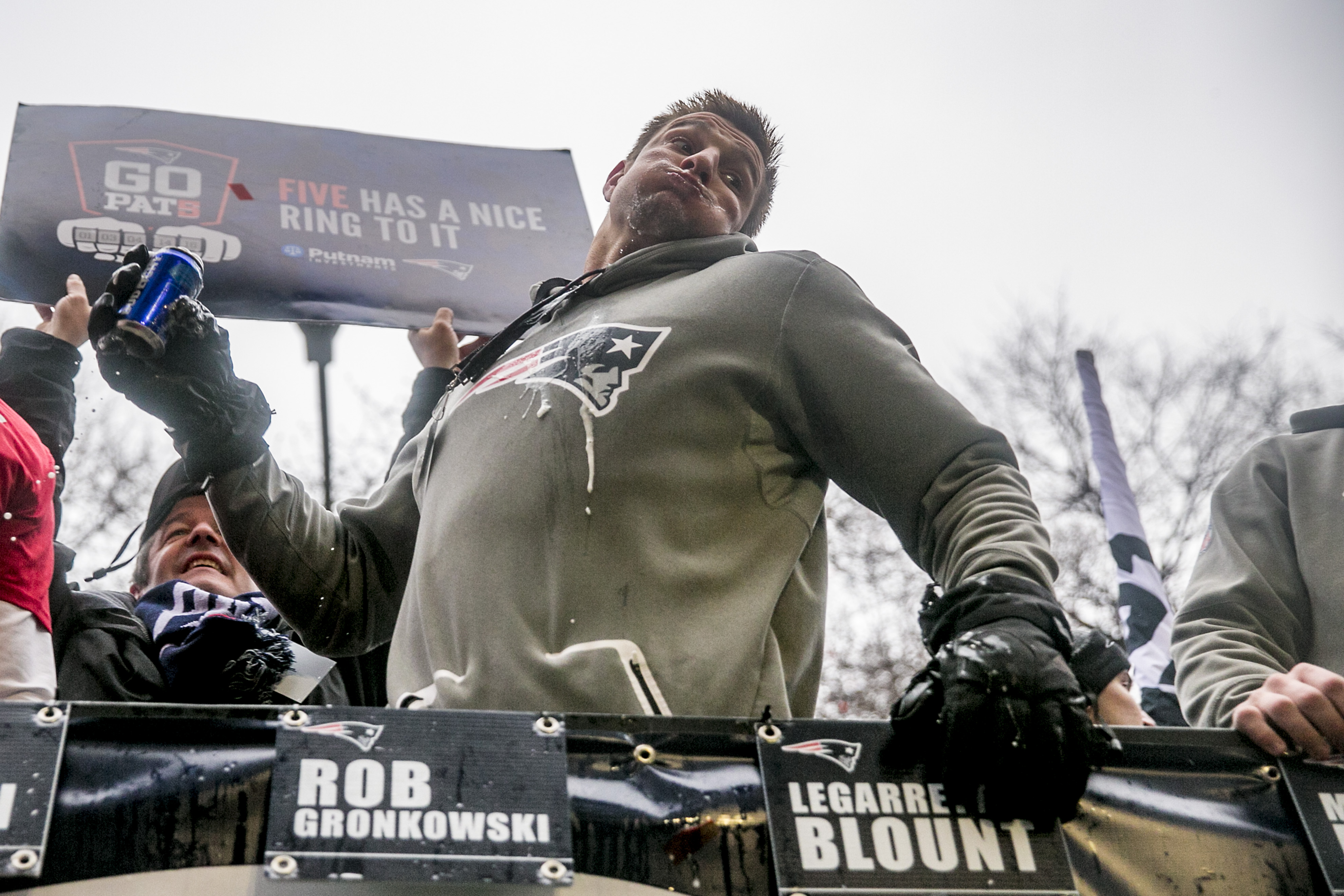 Did you really think we wouldn't include a GronkSpike photo in this post?
We think it's safe to assume that Gronk is also chugging Fireball in the aforementioned photo.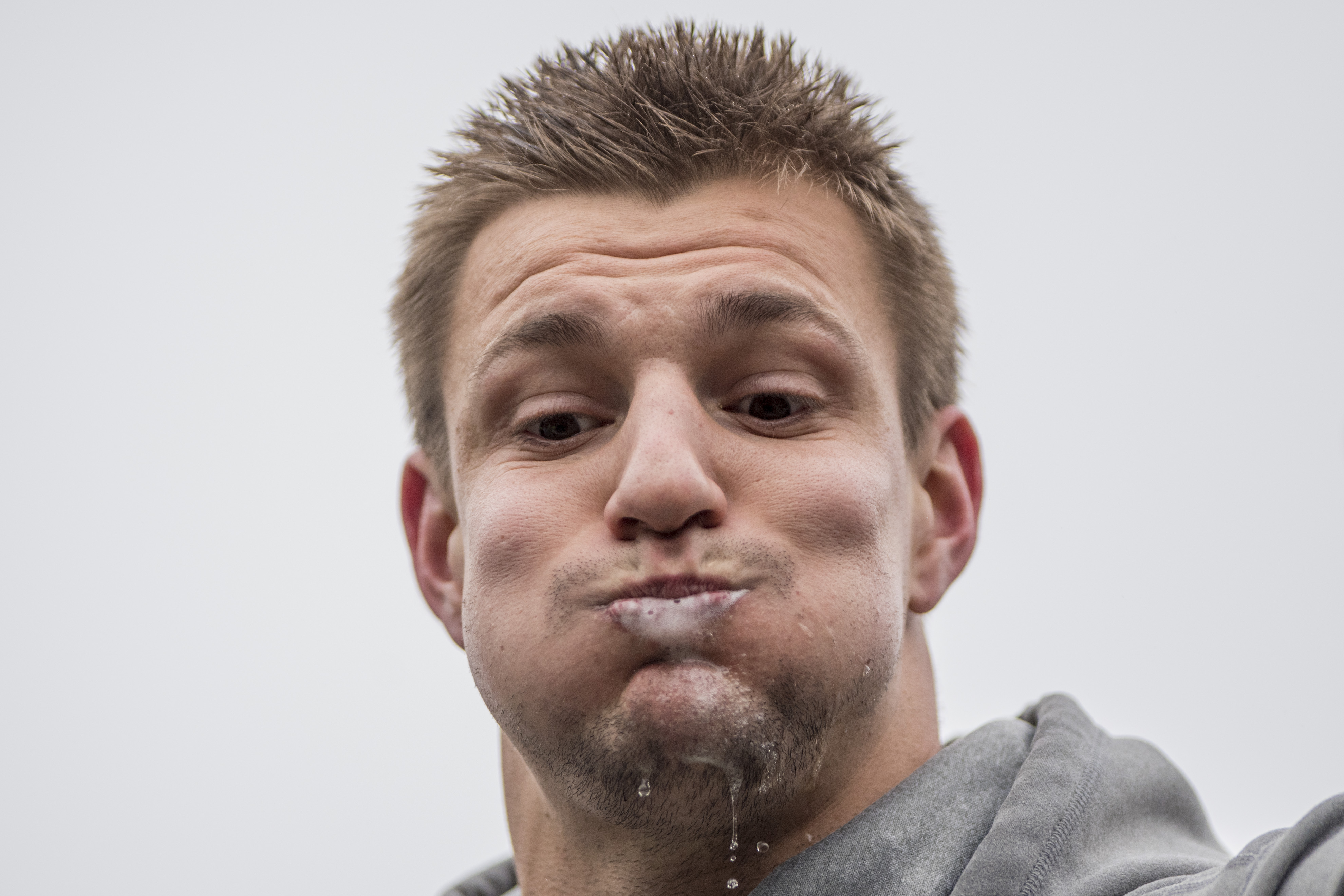 "That's a lot of beer," Gronk probably thought before cracking another beer.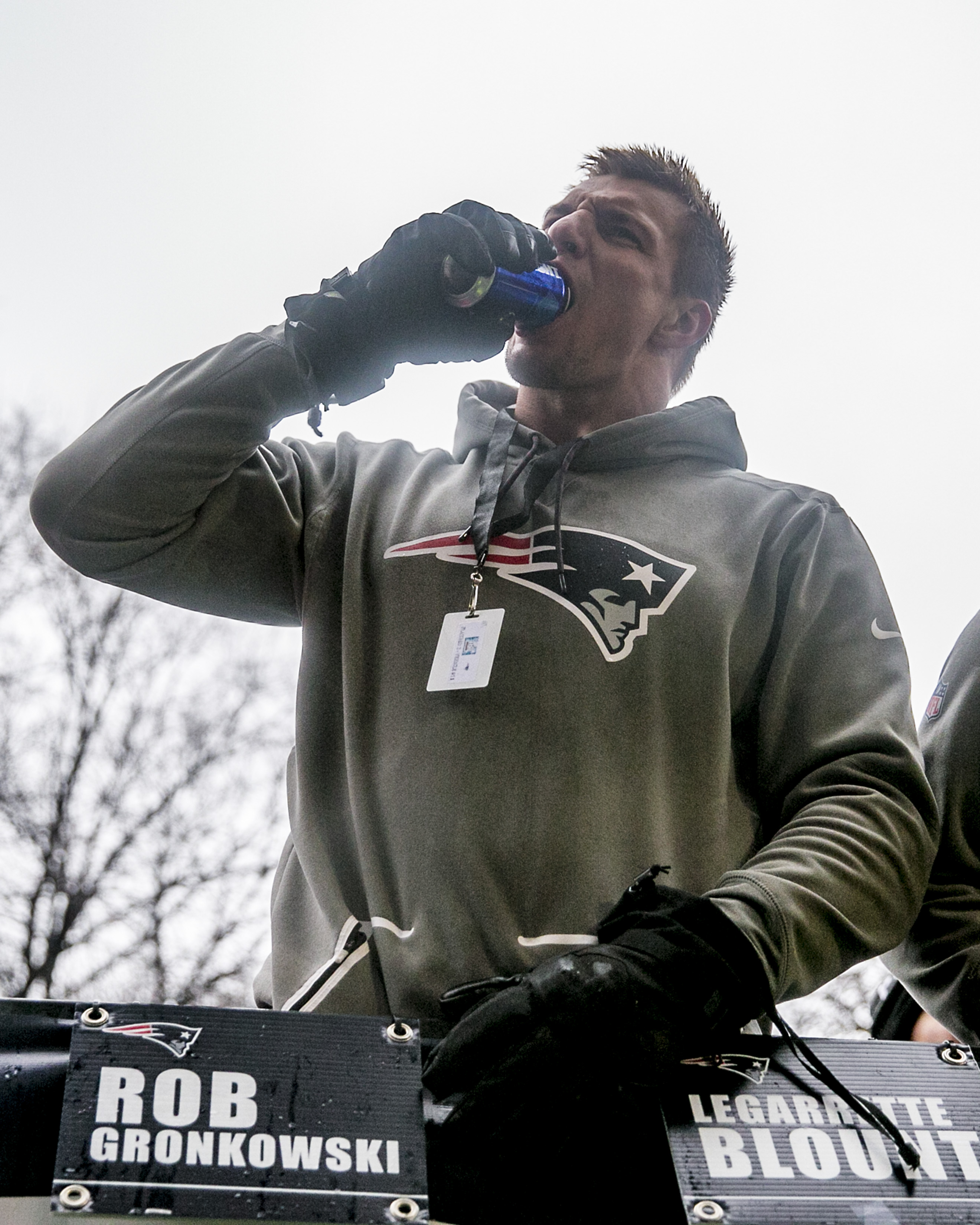 Gronk hungry.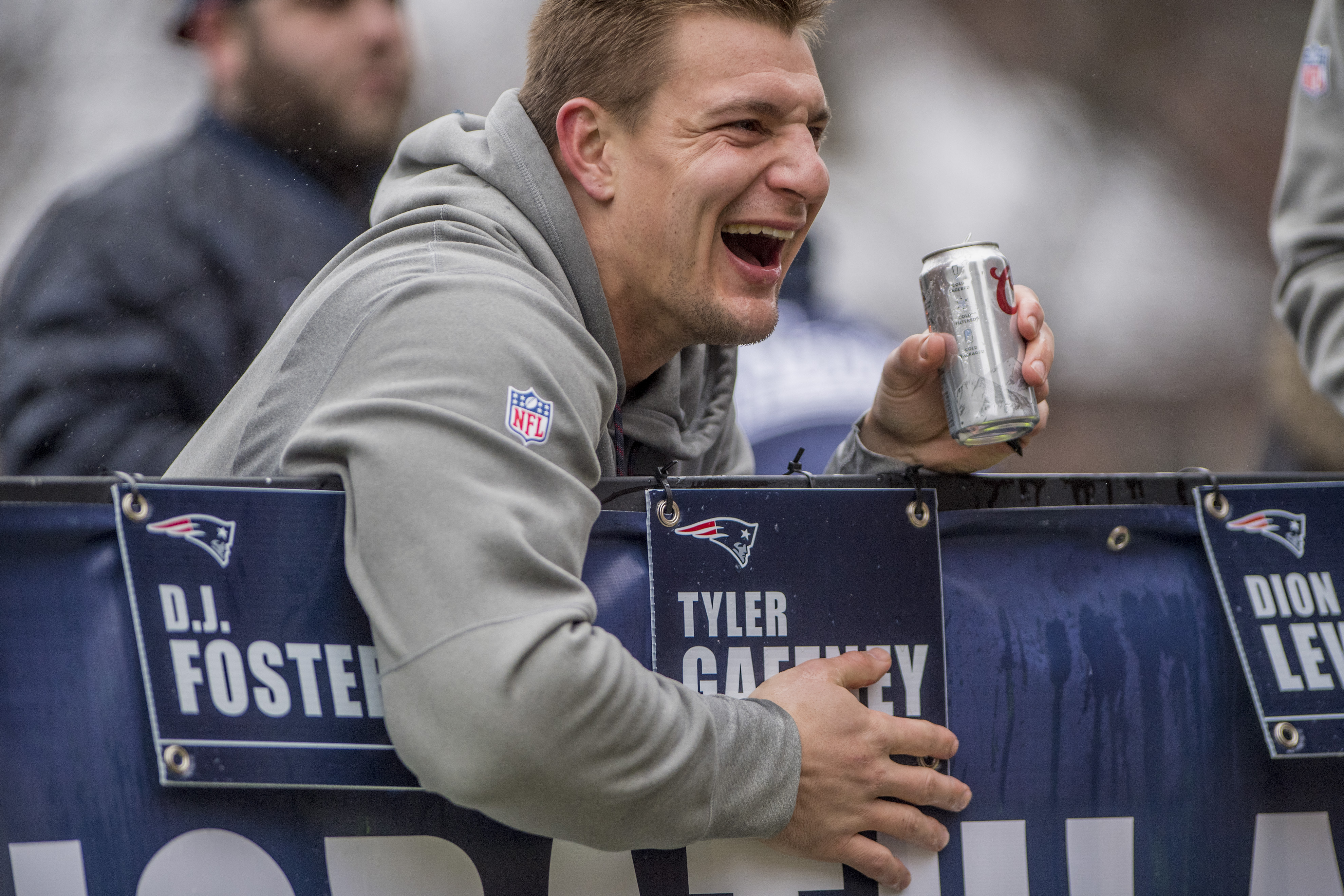 Guess Gronk needed a breather from Bud Light.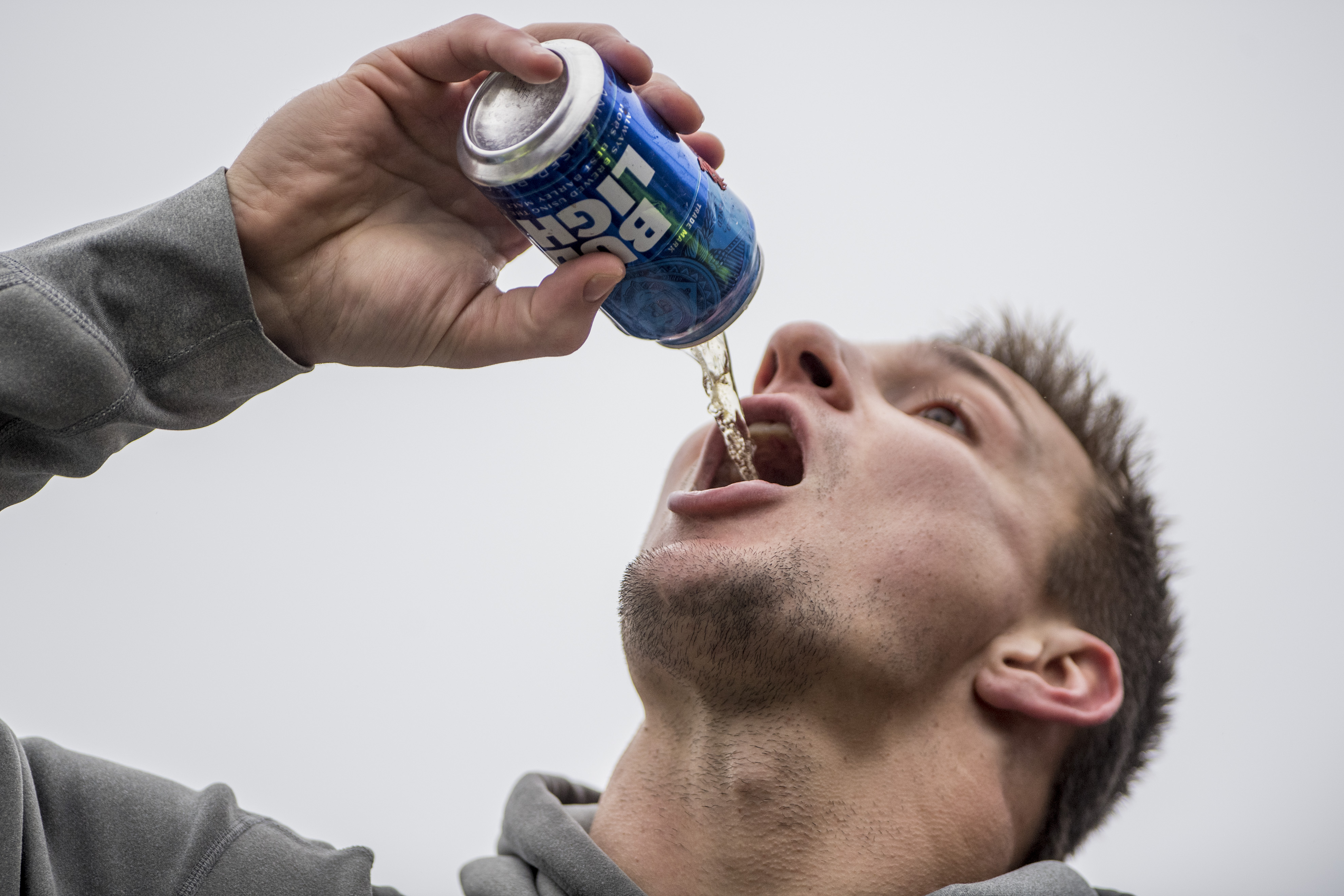 Nope, back at it.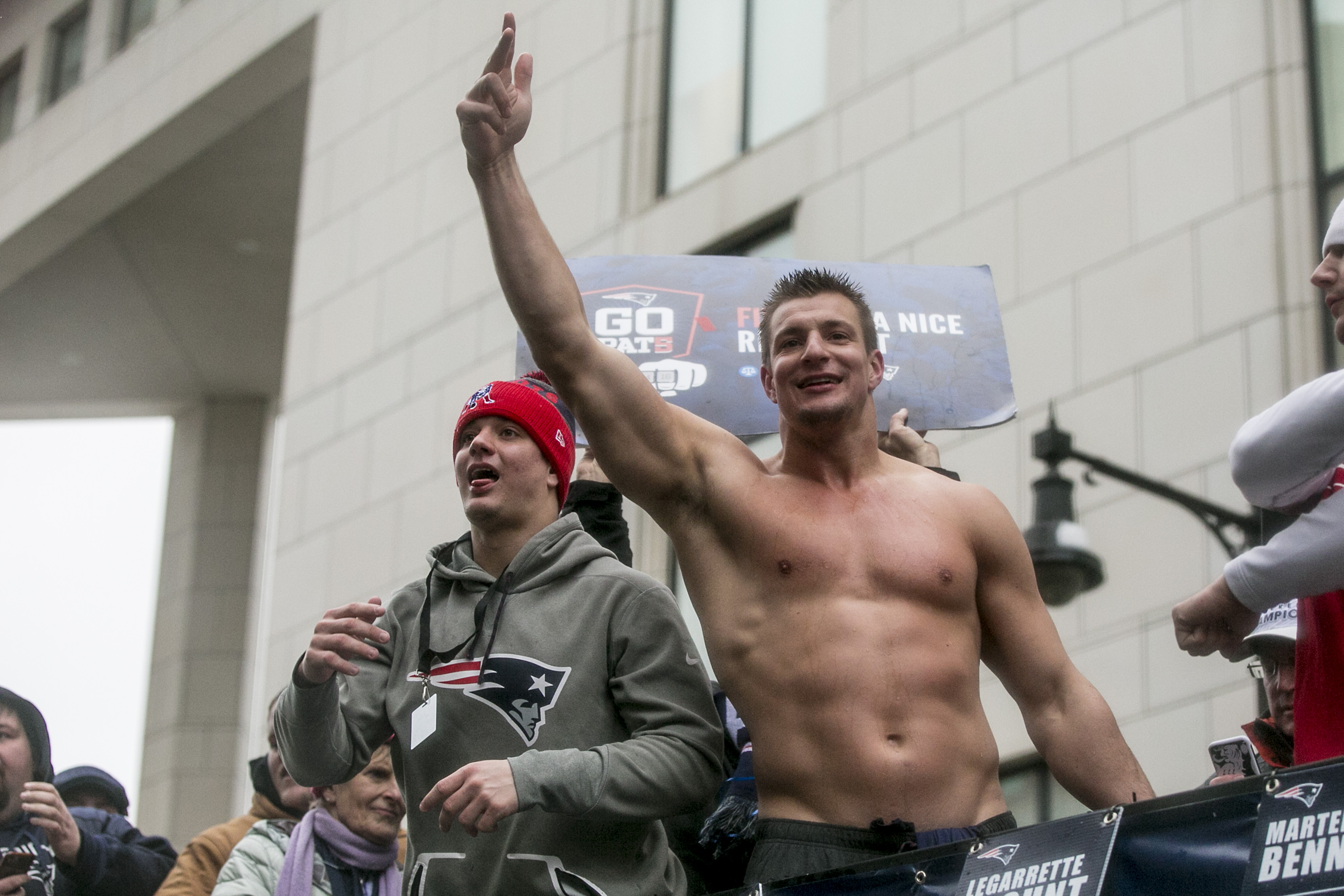 Gronk apparently brought his beer coat to the parade.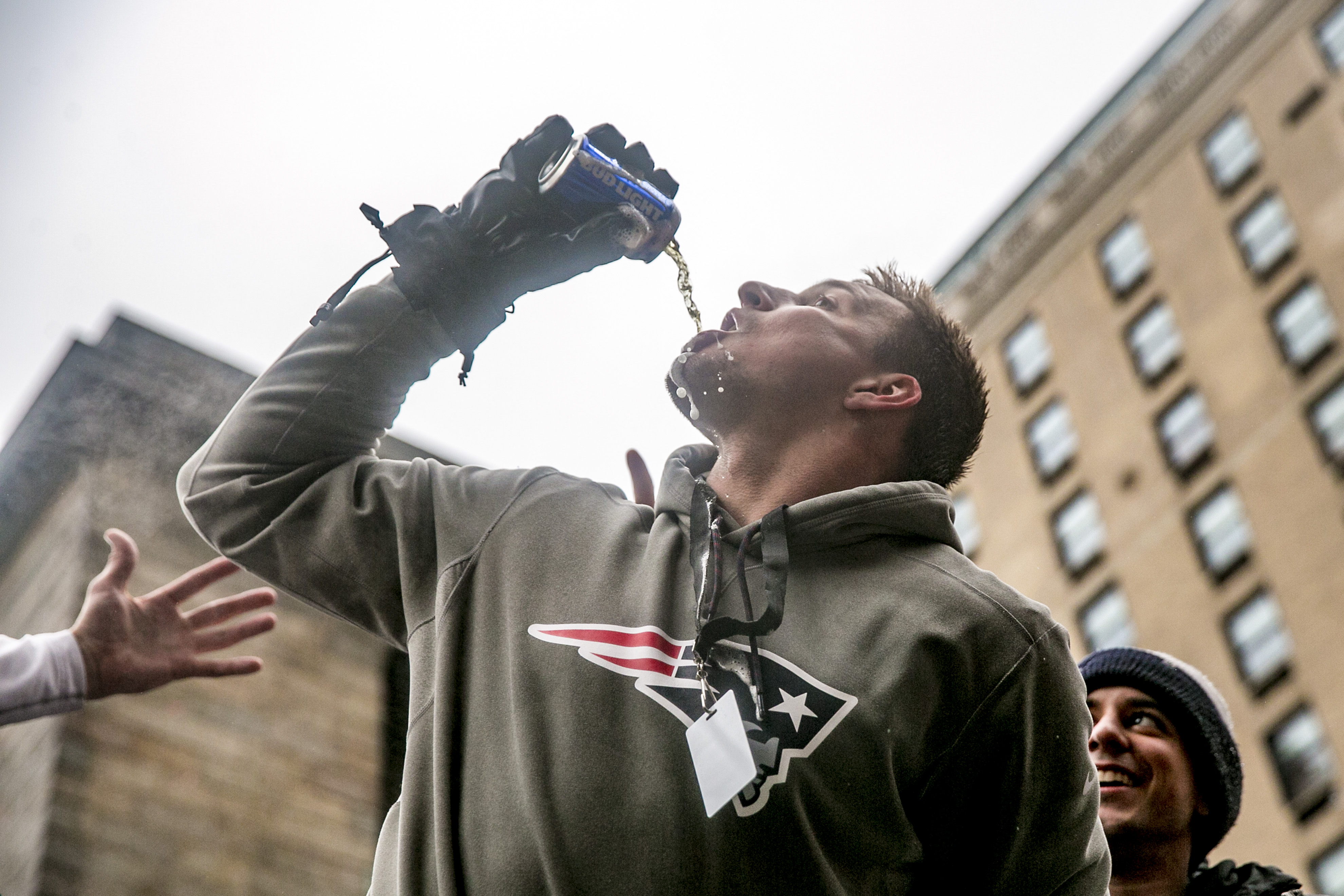 Guess Bud Light is good till the last drop.