When the WWE had their first draft back in 2002, the world of mock drafts wasn't anything like it is today. If you actually had access to the Internet 16 years ago, odds are you weren't using it to seek out the 25th version of an NBA mock draft.
But now with the Internet fully integrated into our daily lives, mock drafts– full transparency here–have become one of the most popular ways to drive traffic to a sports website. They're used to create conversation on social media because it's fun to speculate about where the top college players will land and the trades that may take place.
Draft night is an event that demands your attention, which is exactly what the WWE has attempted to achieve with this version of the brand split.
The 2002 WWE Draft was very much an entertainment show that focused on the comedy stylings of Vince McMahon and Ric Flair. This time around, Shane (Smackdown) and Stephanie McMahon (Raw) have been positioned as the head of each brand, but the added twist is the addition of a general manager character on each show, who will be revealed on Monday.
But that's not what's important here!
The addition of live companion coverage on the network is what we need to be talking about. This is a clear sign that the company is open to using the network as a "news" source, which means they need to treating their product like an actual sport.
As I wrote in the Raw Recap last week, the announcers did an excellent job discussing the reasons to either pick or avoid guys in the draft. JBL essentially said Cena shouldn't be a top pick because he's only around part time, which felt like a shoot comment. The conversation felt logical for once.
This is a key moment for WWE. It's a great opportunity to…
Over the weekend, the WWE tweeted out the rules for the draft on Tuesday night, which negated my first mock draft. Here are the rules:
So without further ado, here is my WWE mock draft V1.5: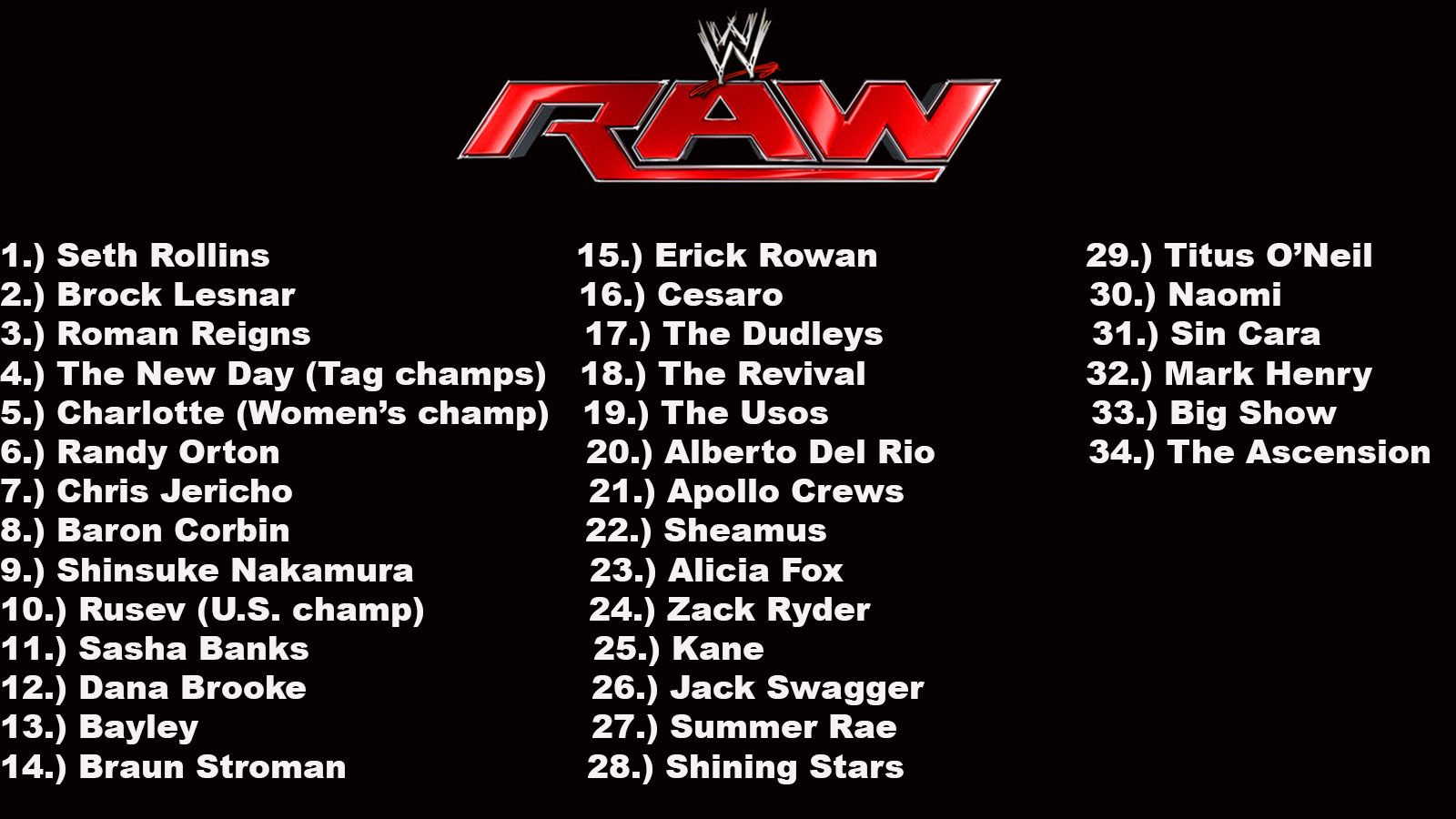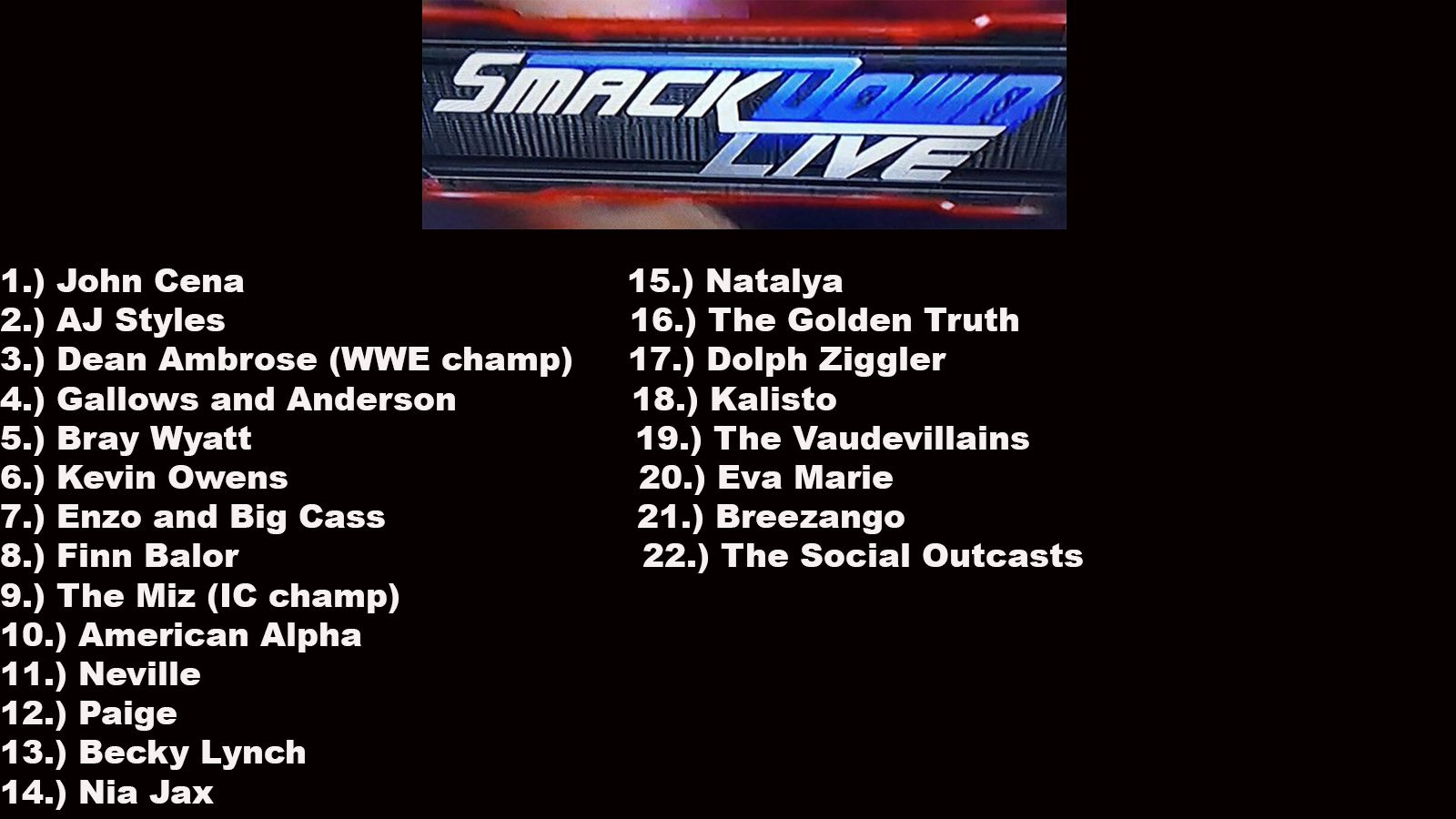 – The toughest decision I had was figuring out where Finn Balor would wind up. Initially I thought it would be a great idea to put him on Raw so he could form a second branch of The Club with two other guys, but then I looked at how thin SmackDown's roster was and decided it would be better for him to be there instead. This way he could join The Club and then begin a long term story that eventually results in Gallows and Anderson kicking Styles out and putting Balor in charge.
– I had no idea what to do with the women's roster because we don't know if Charlotte is going to be able to float back and forth between both shows or if she's going to stick to one show. I went with this concept as I made the mock draft, which is why there are women on both shows.
But in theory it makes sense for the entire women's roster to be on Raw because there is an extra hour of television that has to be filled every week. It would be ideal for the women to get more time to shine as opposed to having their matches cut short due to other segments running long.
– The tag division is WEAK, which is why it was hard for me to break up any teams besides the Lucha Dragons. I know creative has been set on giving Zack Ryder a singles push, but it's time to bring up Mojo Rawley and get the Hype Bros. up on the main roster along with American Alpha.
Perhaps this could be a free agent signing after the draft?
The Revival could then head up to Raw after they drop the NXT tag titles to Tommaso Ciampa and Johnny Gargano.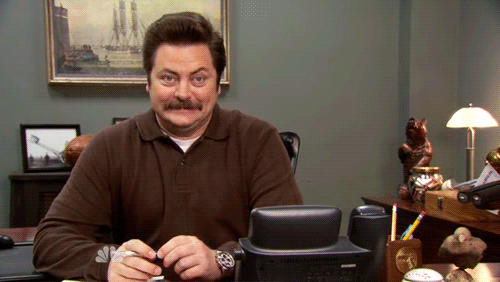 – With the second world title coming, it makes sense to introduce it on Raw and create an eight man tournament for the title featuring: Brock, Orton, Rollins, Reigns, Jericho, Nakamura, Rusev, Zayn.
What do you guys think will happen next Tuesday night? Hit me up on Twitter (@ScottDargis) with your predictions or just to rip on me for my picks.