In February the Maple Leafs unveiled an updated logo as part of the team's centennial celebration. The team stuck with a classic look that paid tribute to the organization's rich history within the NHL.
Earlier this month the Florida Panthers also revealed a new look when they said goodbye to their 23-year-old leaping cat symbol and said hello to a new badge logo for the 2016-2017 season.
Both logos are fine, but they seem to be missing something. Perhaps, they should have gone with the "Crying Jordan" logos posted compiled on Reddit by fans with a wicked sense of humor.
Take a look at some of the edits from Reddit below.
How about this instead of the new badge?
A creative use of Tampa Bay's lightning. I'd imagine this will be Tampa come July 1.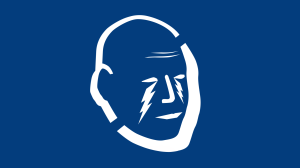 And some very important nods to the past.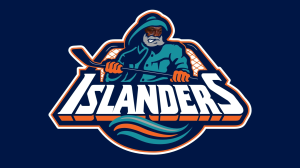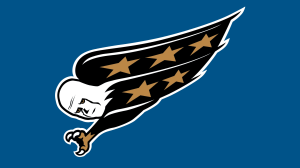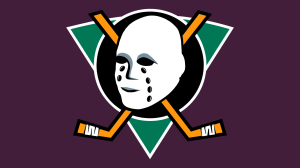 The Penguin looks more angry than sad, which was perfectly fitting because with the Cup and Evgeni Malkin rumors shot down, no one in Pittsburgh is really crying this offseason (maybe Marc-Andre Fleury is, a little bit).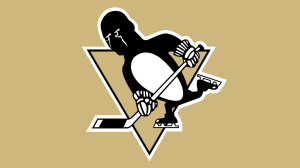 Kudos for giving us something to laugh about before we're left crying during our teams' free agency.