The Stanley Cup Final is here, and the storylines could not be more plentiful:
Will the San Jose Sharks win their first Stanley Cup in franchise history?
Will Sidney Crosby cement his legacy with another Cup?
Will Pavelski win the Conn Smythe trophy?
Even with all the story lines, one thing needs to be said: Joe Thornton's beard has become the stuff of legend. Just look at it.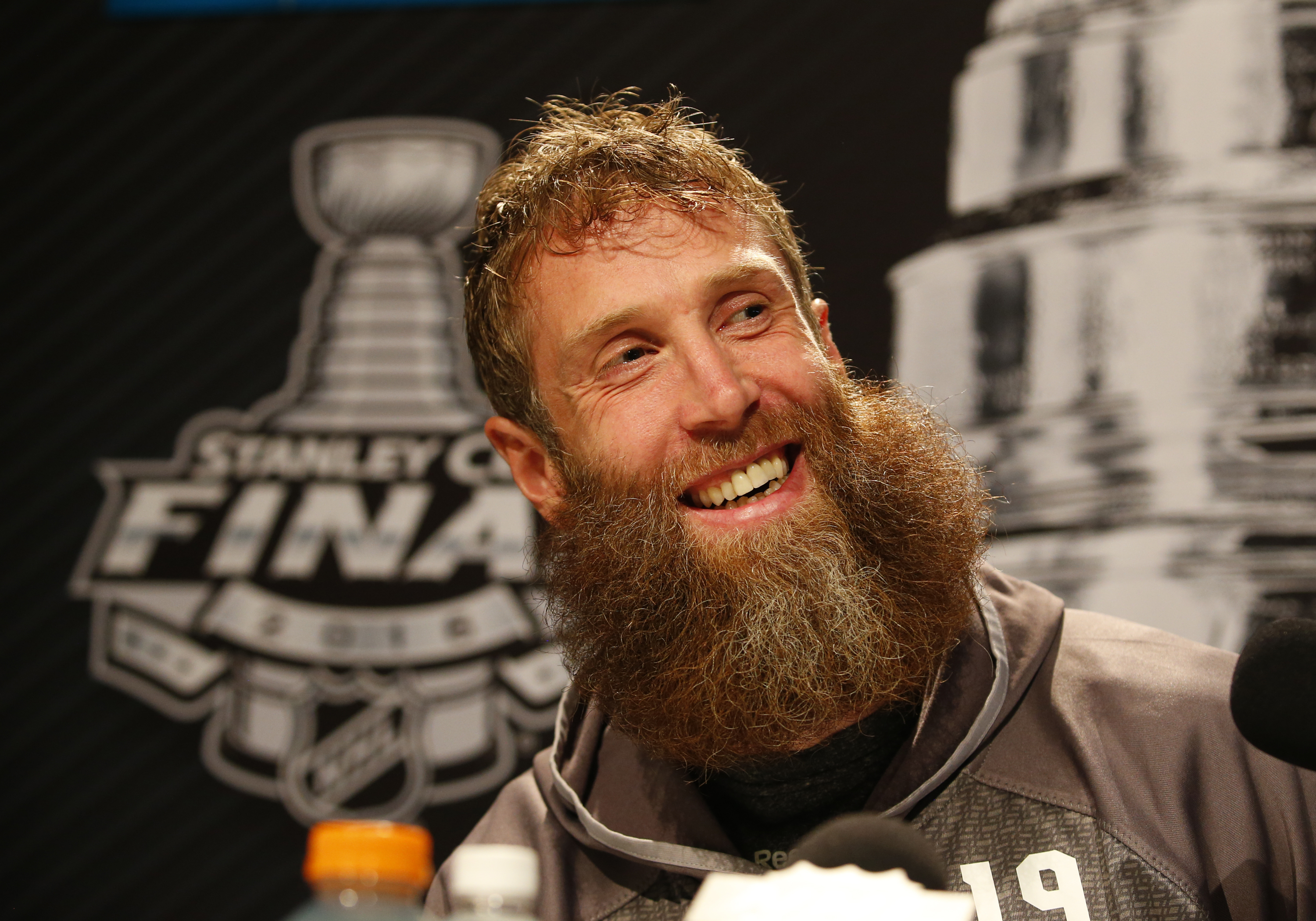 But that got us thinking: What would members of the Penguins look like if they had Joe Thornton's beard? With the magic of Photoshop, here are our rankings of Penguins imagined with Joe Thornton's beard.
1. Bryan Rust
Rust already had a pretty decent beard going, so it's not too much of a stretch to imagine him with Thornton's beard. Bryan could rock this look for real, today, if he wanted.
2. Kris Letang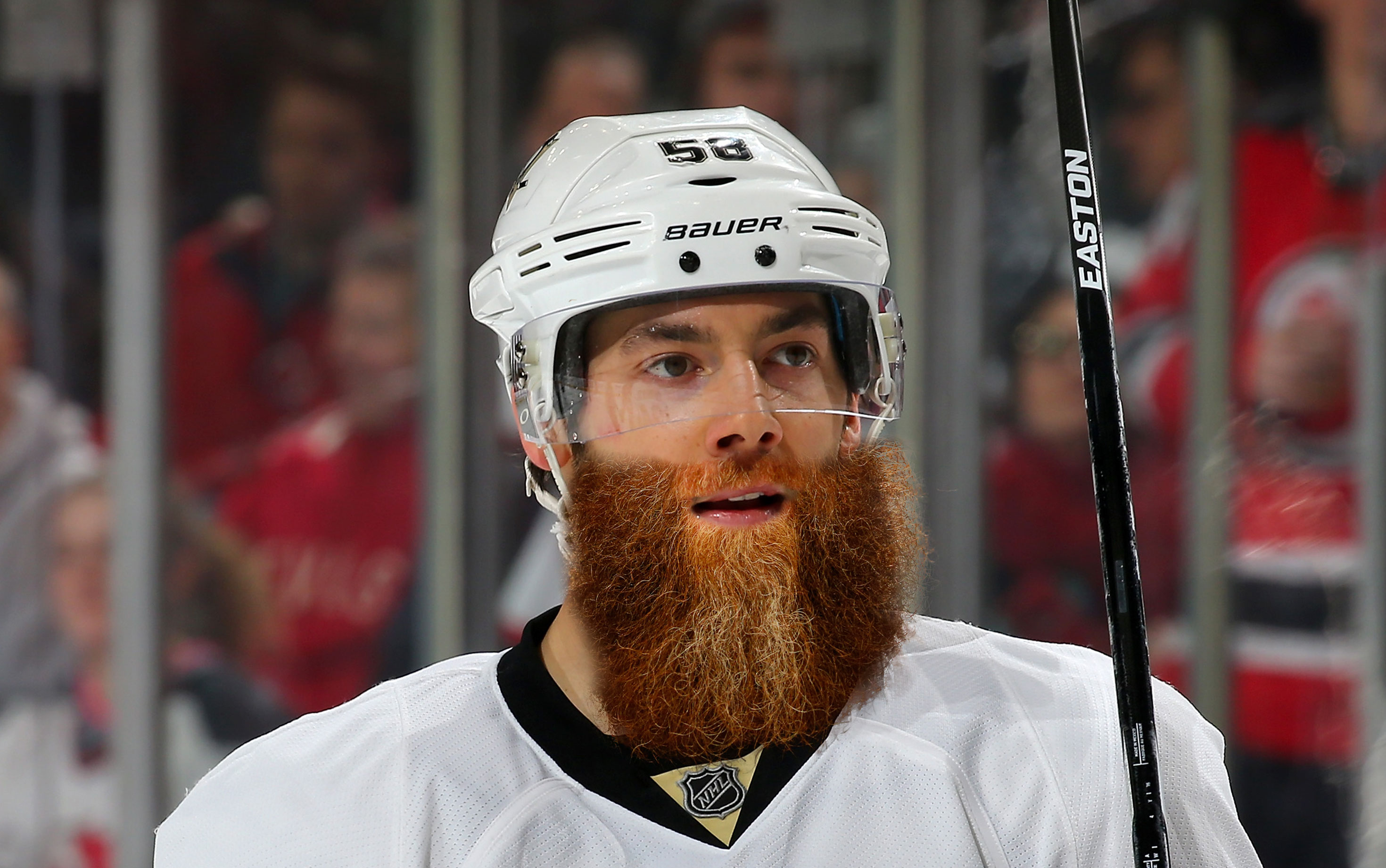 His black eyebrows don't really match Thornton's red beard, but  ¯\_(ツ)_/¯
3. Matt Murray
The 22-year-old goalie sensation has been a revelation these Stanley Cup playoffs, but could you imagine trying to score on Murray + Thornton Beard? It would be an unstoppable combo.
4. Evgeni Malkin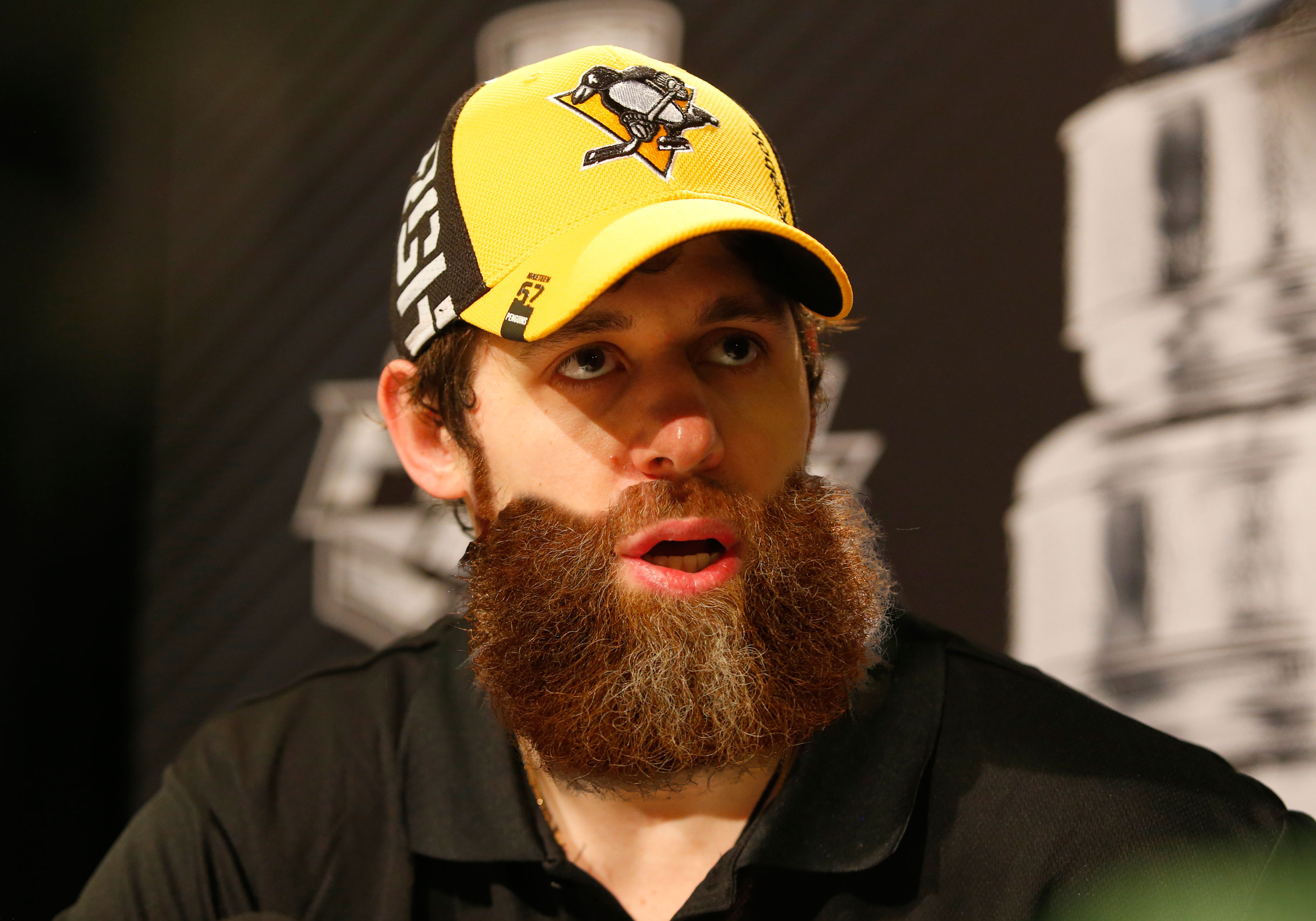 On second thought…
5. Sidney Crosby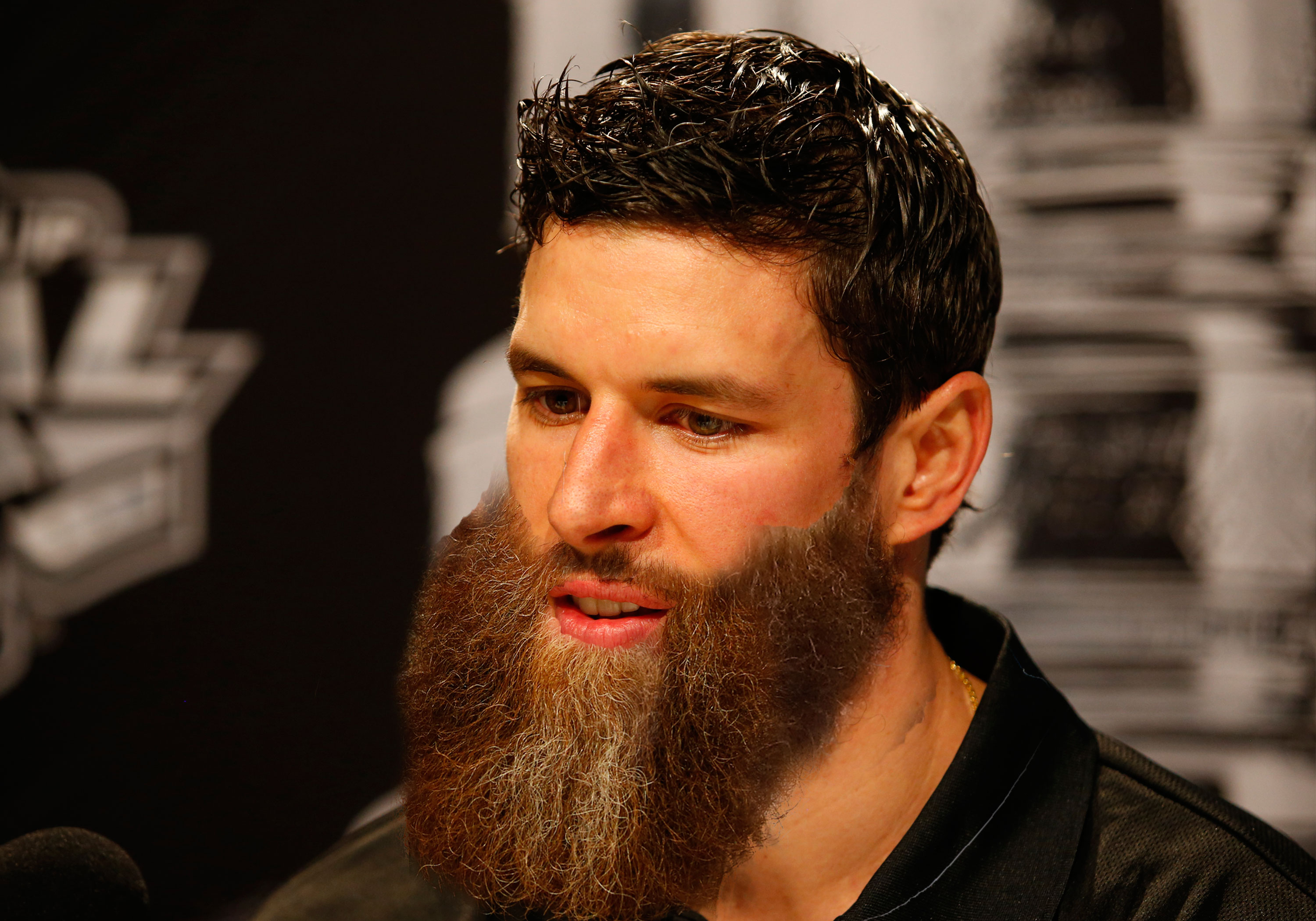 Crosby gets a lot of flak for not being able to grow the fullest of beards, but maybe it's for the best.
6. Phil Kessel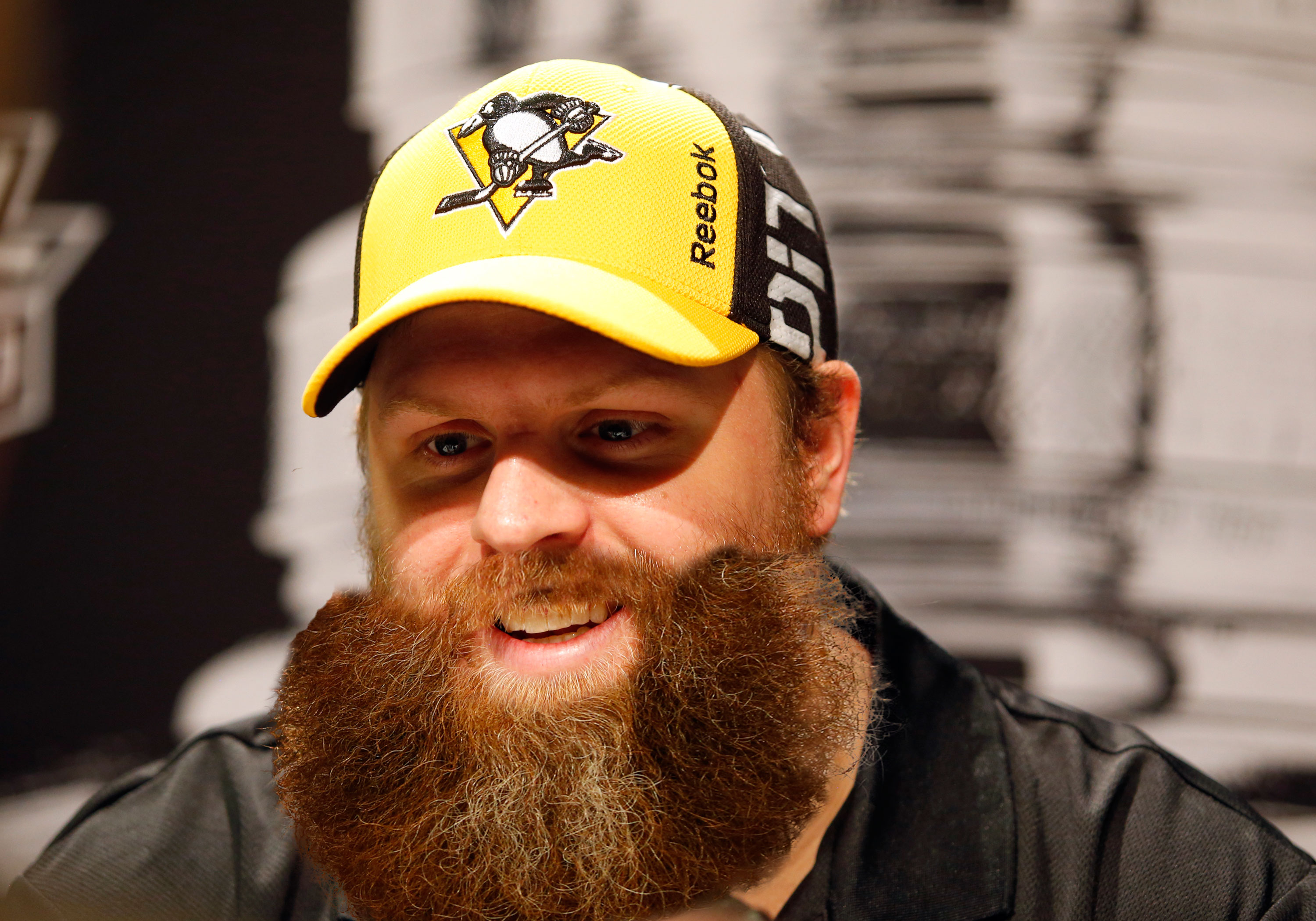 I think we're done here.
MVB: Brent Burns
No beard related post would be complete without an appearance from Brent Burns, so here you go. Enjoy Game 1 and the rest of the Stanley Cup Final.