If you've perused social media during the final minutes of a sporting event recently, it's fair to assume you're familiar with the Crying Jordan meme.
If not, just know that the tears of Michael Jordan have become an Internet sensation. Just ask Jordan Spieth who recently felt the wrath of "His Tissues."
So it makes perfect sense that a pair of Crying Jordan VIIIs actually exist. Kudos to Sherman Winfield and Andrew Weiss for creating a true work of art: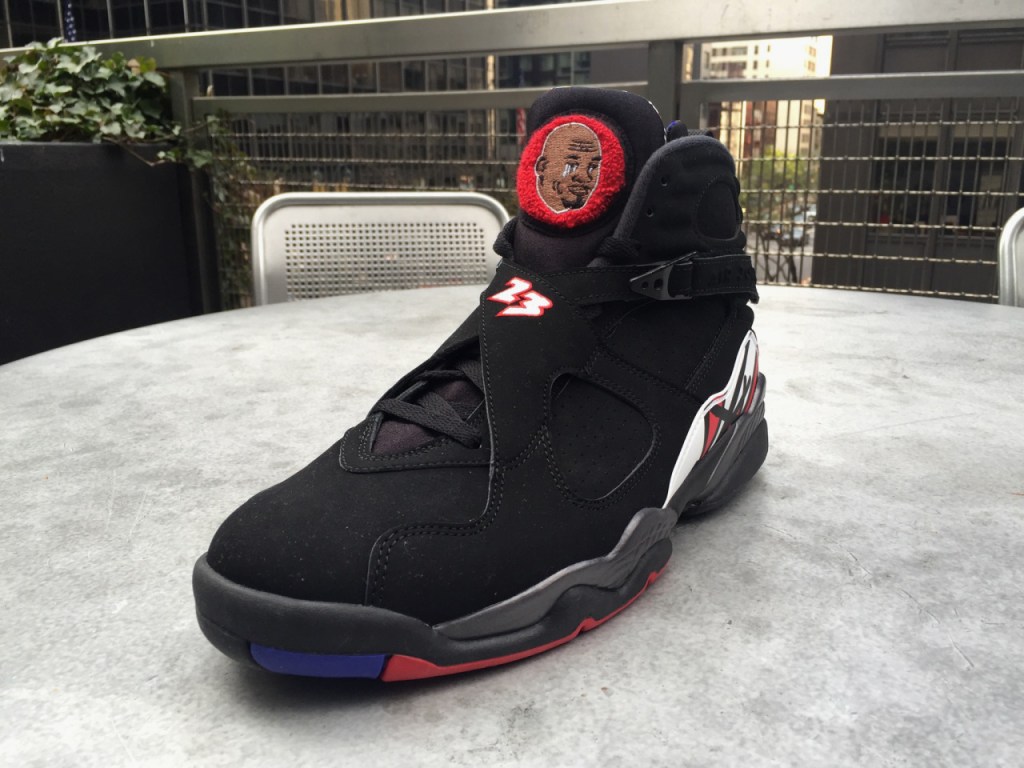 Now the question is, how much will someone fork over to buy a pair of these?