McKayla Maroney went from Olympic silver medalist to viral sensation in the time it took her to make a "not impressed" face.
Maroney had already delivered a jaw-droppingly perfect vault and earned a gold medal with the U.S. women in the team final at the 2012 London Olympics. She entered the vault final, her one individual event, the reigning world champion and a heavy favorite for gold. She confidently landed her first vault, a two-and-a-half twisting flip known as the Amanar. But her second, less difficult vault didn't get enough height off the vaulting table and Maroney slipped on the landing, falling back on her rear.
With the full-point deduction for a fall, Maroney finished in second place behind Romania's Sandra Izbasa. On the podium with a silver medal around her neck, Maroney dropped her stonefaced expression for a moment, scrunching her mouth to the side in a show of disappointment.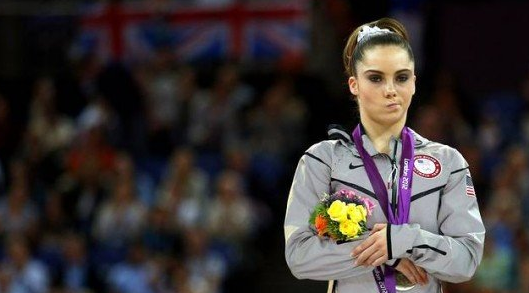 "I remember doing the face for literally two seconds," Maroney said. "Like, if you watch the video, it's two seconds. And I remember thinking, did I just make a face? Because it's natural. I do it all the time.
"I was sad. I was upset. And I was not impressed," Maroney said.
A meme was born. Photoshopped images of Maroney's face next to everything from Beyonce's baby bump to the Sistine Chapel began being shared online.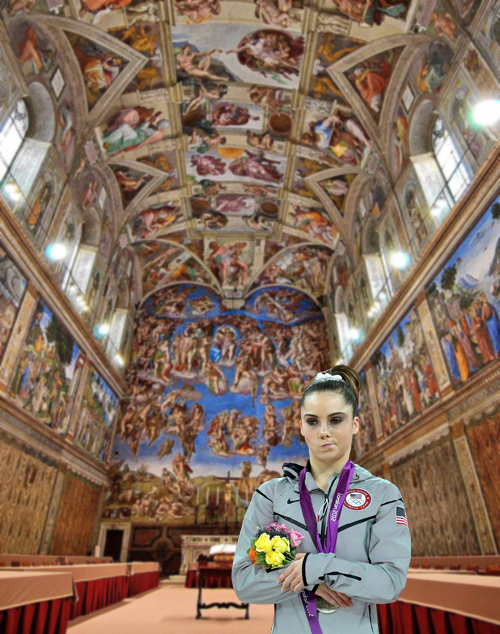 Maroney showed she was in the joke, posting a photo from the Olympic Village of her, Aly Raisman and Kyla Ross imitating the face.
She gamely made the "not impressed" face repeatedly on her post-London media tour. The meme grew so widespread that when she visited the White House, President Obama requested that they do the face together.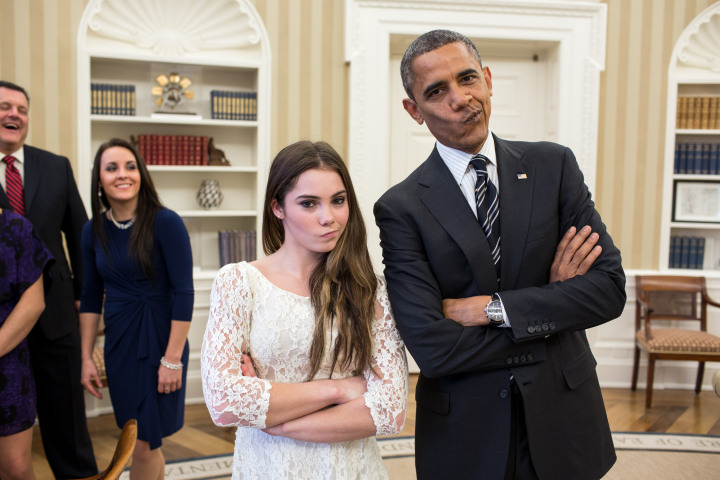 Here are more of the best "McKayla Maroney is not impressed" memes: